Race Car 2000 free classifieds are free photo classifieds to buy, sell, and trade cars and auto parts. Your free ad can run for up to 90 days we are one of the few free sites to also allow you to post a photo. Here's what you can do:
Spotlight Ad »
1948 Altered Fiat Dragster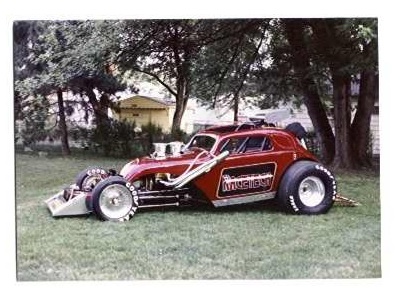 1948 Fiberglass Body Fiat Altered Dragster Price: $20,000.00 - (Payable in Certified Check only). Custom, hand built chassis. -- This is my late husband's car. The Fiat is a turn key car, ready to roll. It has a Power Glide transmission. Holley Strip Dominator Manifold - Single Holley ... more

Drag Racing, Road Racing, Stock Cars, Sprint Cars, Go Karts. Whether you are a professional driver, a racing fan, mechanic with a pit crew, or amateur racer of race cars, we make it easy to buy, sell, trade, or just learn more about high-performance racing cars from all over the world.